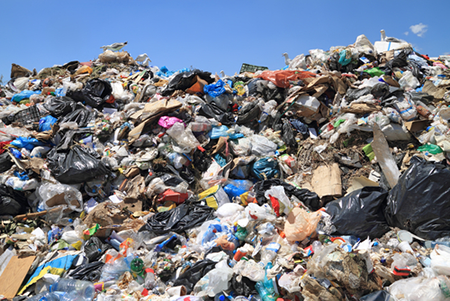 Because many people don't know what to do when they discover their neighborhood has been designated for a waste site or harmful facility, they turn to us. They need to learn the process of fighting a permit or forcing a company to comply with government regulations or to secure a clean up. ECO-Action teaches community groups the process and, in certain cases, connects them with intensive or specialized expertise including:
• Scientists
• Engineers
• Public health experts
• Doctors
• Lawyers
Having the facts is important in any issue. Researching the effects of chemicals on human health, and the environment and the laws is essential to establishing the credibility community groups need to fight against injustice. HOWEVER, knowledge is not power UNLESS we use it to make change.
ECO-Action also connects people to resources that we cannot provide directly. If we cannot help you when you need it, we will work with you to get you in touch with the organizations that can!
RESOURCE ORGANIZATIONS
Clark Atlanta University's Center for Alternative Renewable Energy Technology and Training (CARET2 )
Environmental Protection Agency Region 4
Fulton County Department of Health and Wellness
Georgia Environmental Protection Division
Georgia State University, Georgia Health Policy Center
Georgia State University, Center of Excellence on Health Disparities Research
HERCULES Exposome Research Center