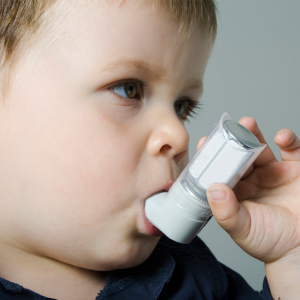 A new study found that vinyl flooring sold by Menards and other retailers tested contained phthalates, toxic chemicals that have been restricted in children's products. Menards is the third largest home improvement chain in the country.
A growing body of credible scientific evidence has linked exposure to phthalates to serious health concerns: birth defects in baby boys, learning and behavioral problems and asthma in children. What's worse — phthalates don't stay in flooring – they get into the air and dust we breathe in our homes, and then make their way into our bodies.
Home Depot, the world's largest home improvement retailer, is requiring all of their suppliers to ban added phthalates in all virgin vinyl flooring by the end of this year. Lowe's is as well. If both Home Depot and Lowe's can ban phthalates in flooring, so can Menards!
ECO-Action supports the call of Safer Chemicals, Healthy Families to TAKE ACTION! Ask Menards CEO John Menard Jr. to #MindTheStore and phase out phthalates in flooring by signing here.
You can find out more about more about phthalates and flooring at the Safer Chemicals, Healthy Families website.